Sat Nam Rasayan weekend with Sadhu Singh in
Düsseldorf

(d | en)

Open Workshop for Beginners and experienced Sat Nam Rasayan Healers
Date 2023:
4.-5.11.

4.-5.11.2023
at the Townhouse Düsseldorf
Bilker Str. 36, 40213 Düsseldorf
Classes in English with German translation

In this intensive course we will explore the path of healing and self-knowledge with Sat Nam Rasayan. We explore the essence of silence.
This weekend is a unique opportunity to deeply experience Sat Nam Rasayan and receive transformative impulses for your meditation and healing work. For 2 days we will meet for intensive Sat Nam Rasayan sessions, practicing and healing together. The weekend is open to beginners and advanced students.
Sadhu Singh lives in Mexico and Vienna and has been practicing yoga and meditation since the early 1970s. During all these years he was a student of Guru Dev Singh.
His classes are characterized by spiritual subtlety and clarity for the meditative process.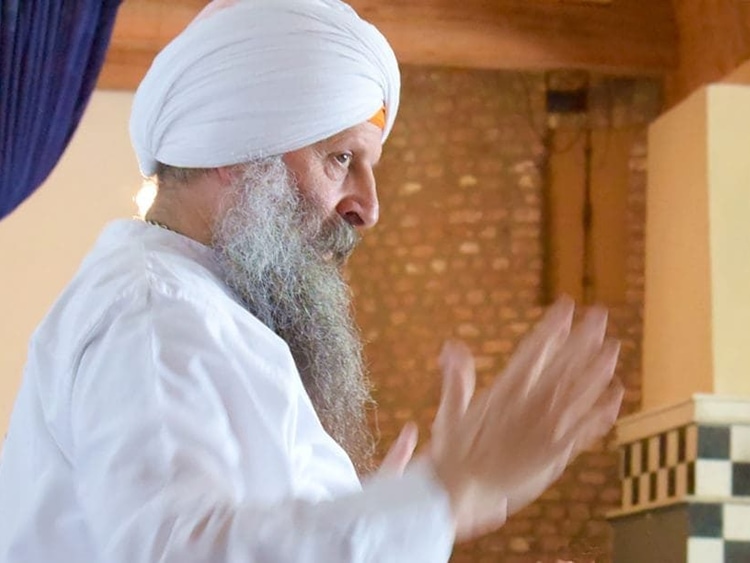 Workshop costs
4.-5.11.2023
Weekend: 240 €
Single day: 130 €

Times
10-13 h and 15-ca. 17.30 h
Please bring your own sheep skin/mat, pillow and blanket.
Sat nam ♥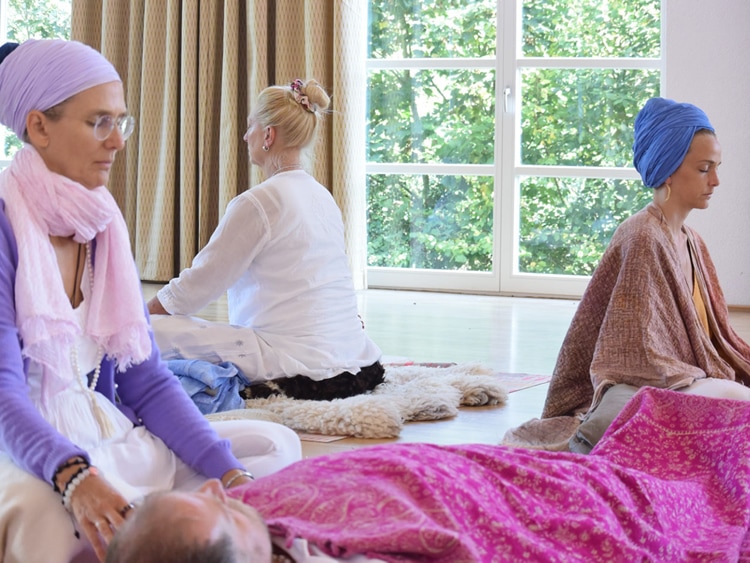 Location
Townhouse Düsseldorf
Bilker Str. 36, 40213 Düsseldorf
Not far from the Rhine promenade and in the middle of the Carlstadt, only a few minutes walk from the historic old town.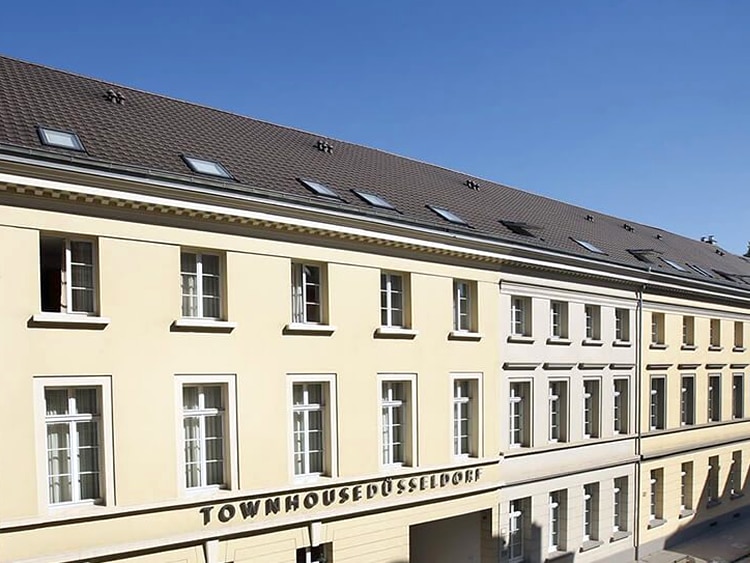 Arrival
From the main station: 1.5 km from the main station (approx. 15 min. walk) or tram 709 (ca. 10 min.) to Poststrasse stop (approx. 3 min.)
By car: Parking garage Vogel, Benrather Straße 7B, 40213 Düsseldorf (approx. 3 €/h), 300 m
or Q-Park, Breite Str. 40, 40215 Düsseldorf (approx. 3 €/h), 450 m
or the best option prebooking online, Grabenstr. 10, 40213 Düsseldorf: www.q-park.de